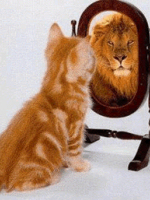 Face Time / Skype / Telephone Session


1. For people who want the convenience of working with me from home, work or elsewhere.

2. You may be unable to travel for some reason.

3. You may live further than is possible to meet with me in London.
I offer sessions on the telephone and via Skype or Face Time, which is through iphone or iPad .
These sessions are ideal if you are housebound, unwell or unable to travel for any reason.