"Walk and talk was the perfect way to overcome this. I was at ease being outdoors for the first session and found walking and talking easier than sitting in a room."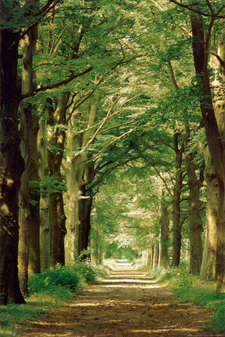 Walk n Talk
Some people prefer being outside the therapy room, walking and talking may add a sense of freedom to the therapeutic process.

Increasing your motivation and energy - experience how you are, moving in yourself - releasing what's on your mind - feel more vital - becoming solution focused - supporting changes - purposeful - relaxing and enjoyable.